We Welcome Canadian Customers @ Conserv A Store!
RE: Canada Shipping Policy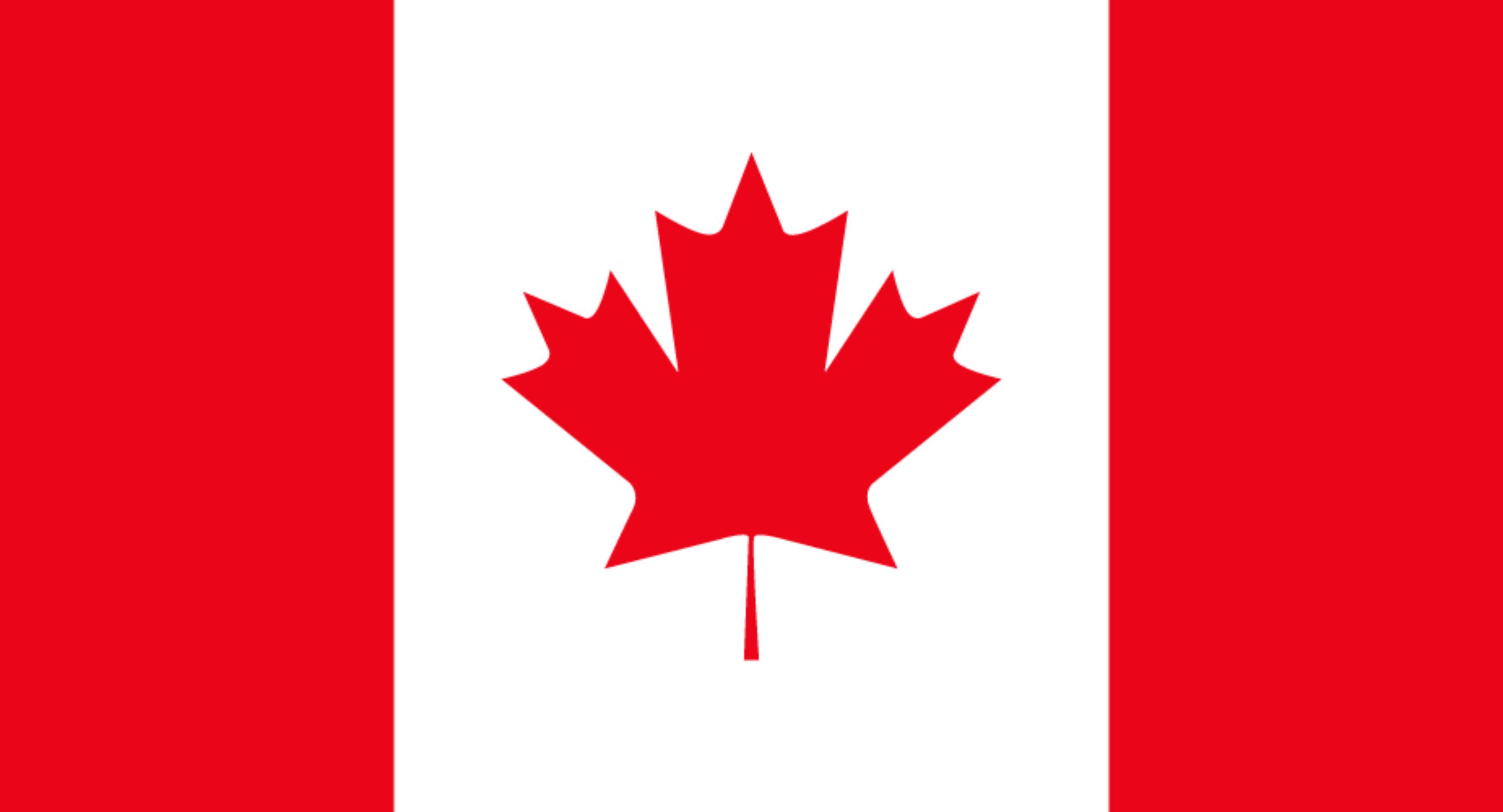 We welcome Canadian customers to purchase anything in our online catalog. Our Canada Shipping Policy
Our Canadian customers are welcome to explore shopping options through us. The freight and customs can be challenging and we will do all we can to lessen these costs for you. Our shop cart currently is not configured to handle freight for cross border so we ask that you send us the item and quantity you are seeking and we will get a freight rate for you. Sadly if the item is Free Ship in our catalog that only applies to lower 48 USA customers. When the borders are open and if the Canadian customer lives within a few hours of the USA border we can certainly collectively find a ship point in the northernmost USA for you to pickup the freight and take cross border to your home or business. Our Canadian shipping policy is built to accommodate the customer as best we can. We do have relationships with USPS International for small items and FedEx International for larger items if traveling to the USA for pick up is not tenable for the Canada Shipping Policy Conserv A Store 2021. On all transactions customs and duties will be handled by our Canadian customers. We find many of our Canadian customers are more expert at shipping from the USA to Canada then we are so we will gladly let you handle the entire shipping experience if you so choose.
We don't parlez vous Francais, but we will answer your questions in French; please ask away. We attempt to make this policy all inclusive but if this Canada Shipping Policy does not include your particular situation please contact immediately to address the issue.
 We offer a wide range of products that would be great to use globally such as aerators, HET Toilets, and Recycled Rubber Mulch Tree Ring in many sizes!  
These are our most popular categories:
We look forward to speaking to you soon!
Text / call 407.898.2284